For Buyers & Realtors Considering Saefern
Welcome to Saefern!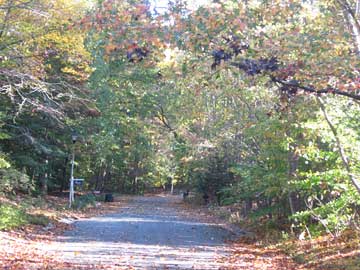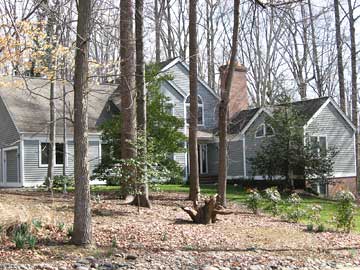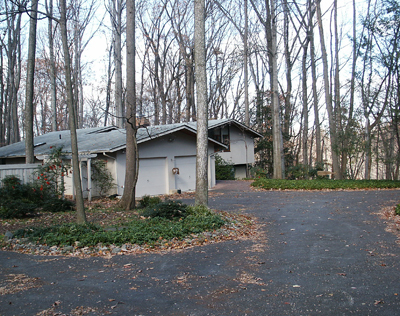 Saefern Saddle & Yacht Club is a voluntary club whose current membership includes 97% of all Homeowners. Membership is highly encouraged by community and allows new residents access to the many benefits offered by Saefern – Community Docks with available slip spaces, Pool, Tennis and Stables. Saefern Saddle and Yacht Club maintains all of the community ground and assets preserving homeowner property values and assuring their viability for future member residents. Below there are special instructions for Buyers or Sellers and their Realtors including settlement and information for the Title Company regarding the required Bond and Initiation fee and Annual Dues.
Contacting Us About Realty Questions
You may direct any questions or requests for additional information needed to President@saefern.org. To find out if the Seller for a currently listed home is a member of SSYC, email the Treasurer at Treasurer@saefern.org.
Note to Prospective Buyers: If a seller is currently not a member of SSYC and the buyer would like to become a member, please refer to our by-laws as there are terms & conditions related to this application pertaining to the payment of back dues.
If you have any difficulty downloading this information, you may email to request a Realty package for a potential new homeowner or Listing in Saefern.